EKO group (1km – 0.49€)
teo
852777777
852333333
852555555
852454545
852464646
852484848
mobile
862277777
862255555
862233333
short numbers
1818
1833
1444
1455
1466
1477
1488
EKSTRA group (1km – 0.66€)
teo
852616161
852626262
852757575
852414141
862255555
852424242
short number:
1400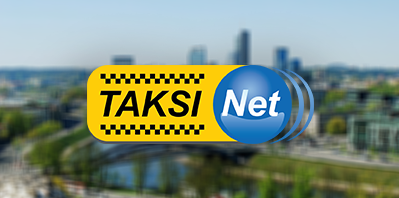 Order in one click!
"TaksiNet" App will use your current location to automatically calculate travel distance and cost.
All you have to do is click "Order" and our nearest driver will be on his way. You will receive a message with the information about the vehicle and arrival time.
You can also track your car live in the application.
Stop wasting your money & time on phone calls, order a car with "TaksiNet" App!